St. Croix's landscape is going green thanks to some periodic rainfall. We've had a relatively quiet storm season so far, with only a couple of tropical storms that showered us with welcome rain. Cisterns are full and the hillsides are lush and green, with pops of yellow as the Ginger Thomas starts to bloom.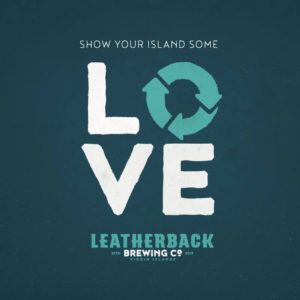 Meanwhile, community groups are coming together to help us go green with recycling. Leatherback Brewing Co. is accepting aluminum beer and soda cans for recycling. Drop-off is any time they are open: Mon-Sun 12-7pm. And Plaza West and a group of community volunteers are leading a plastic drop off and recycling project. There are drop off locations all around the island — join the Facebook group to learn more.
Speaking of green, you can now roll the dice to win some green as Divi Carina Bay Casino re-opened in September. They are featuring live music on the weekends — check out the variety of entertainment on St. Croix Calendar (which is maintained by Coldwell Banker St. Croix Realty). Divi Carina Bay All-Inclusive Resort has announced plans to re-open in Summer 2019.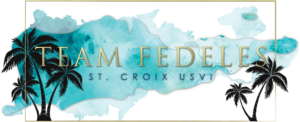 And if we're going by the definition of "fresh, new," Team Fedeles has a green logo. What do you think? Also, congratulations to GoToStCroix.com for your new web site. It's stunning and will surely help many visitors to St. Croix plan their perfect vacation.
There are several events coming up on St. Croix. Here's a few that you may want to plan your travels around:
Of course, Galloween (Halloween in Gallow's Bay) is coming up on October 31. Please stop in to the Coldwell Banker St. Croix Realty office to say hello (and Trick-or-Treat)!