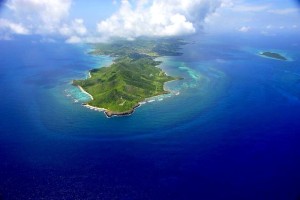 Welcome to St. Croix!
Looking for your piece of Paradise in the U.S. Virgin Islands? Great! We specialize in working with buyers in representing their interests, as well as providing dedicated listing services to effectively market your property. When buying or selling Caribbean or St. Croix real estate, put yourself in the hands of a Top Producer with more than 25 years of St. Croix experience. Knowledgeable in all facets of the ever-changing real estate market, David's ability in negotiating and providing creative financial solutions make him a Top Producer in St. Croix.
St. Croix combines all the best of the Virgin Islands. It is more laid back than neighboring St. Thomas, and a few paces faster than St. John, its two sister islands. As a U.S. territory, St. Croix offers U.S. investors many advantages – U.S. laws and jurisdiction, the same currency, English as the prime language, no restrictions on U.S. ownership, and the security of a stable, democratic government.
St. Croix is located 1,100 miles southeast of Miami and 1,650 miles southeast of New York City or approximately 90 miles south of Puerto Rico, surrounded totally by the Caribbean Sea. The island is 84 square miles in size occupying approximately two-thirds of the total land mass of the U.S. Virgins, measuring 23 miles long and 6 miles across at its widest point. This location blesses the island with near perfect weather averaging 72 degrees to 82 degrees Fahrenheit year-round with constant cooling trade winds, sparking blue green seas, and white sandy beaches.