We're all about helping our clients live their dreams — and we're pretty lucky we get to do it right here in paradise.

Our clients, The Williams', were recently featured in the Coldwell Banker blog, Homes for Dogs Project Winning the Hearts of Sellers. We admire Tom and Diane so much for all they have done to help the animals of St. Croix — and we're grateful that they entrusted us with their listing, in part because of our shared love of dogs.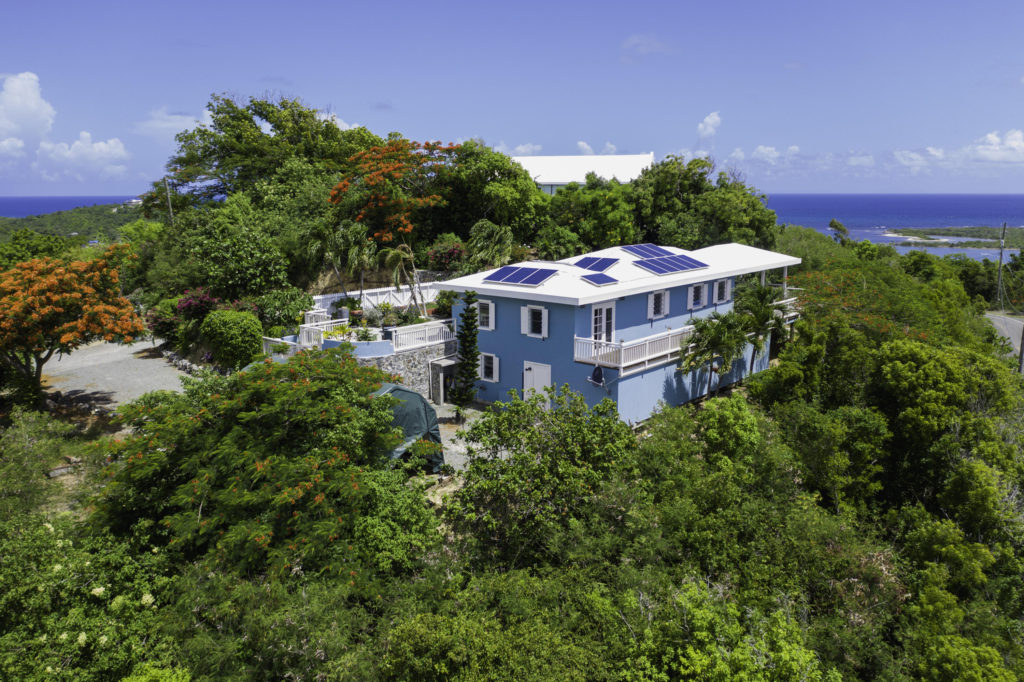 Waterfront living is a dream for many people who have their sights on St. Croix. If you are one of them, we thought you might appreciate this Waterfront Neighborhoods article by our Coldwell Banker colleague. Contact us to learn more about communities with a beach just steps away, like the prestigious Estate Shoys listing that is featured below.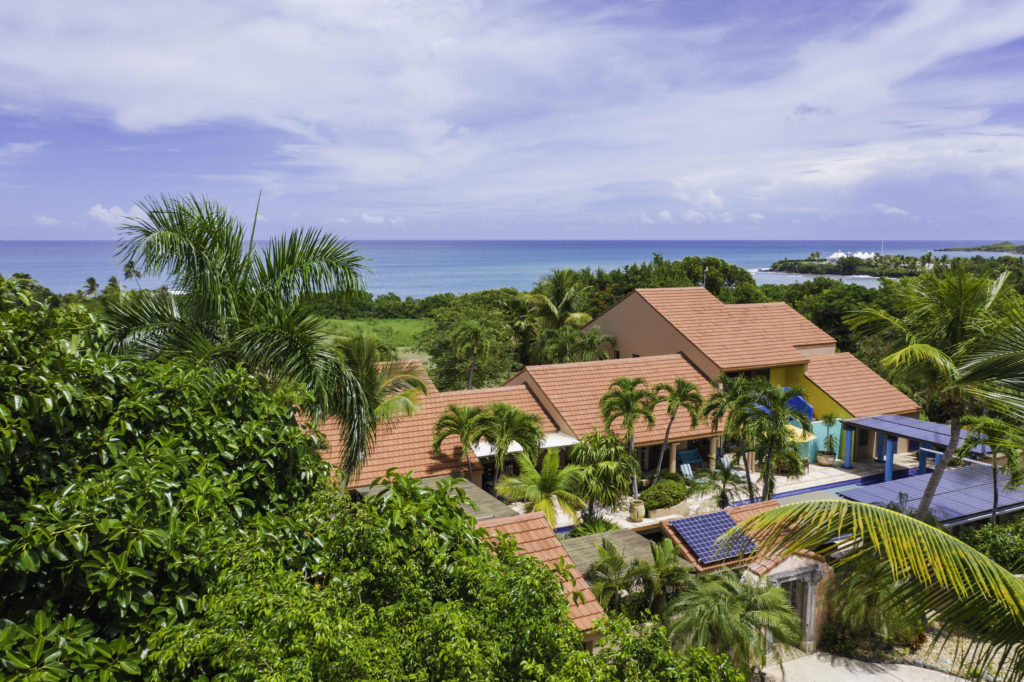 There are many big milestones for St. Croix businesses coming up in 2020. Centerline Car Rentals is celebrating 30 years with a St. Croix vacation giveaway, while two of our favorite resources, GoToStCroix.com and the St. Croix Explorer Map, celebrate 20 years. Congrats to all three for fulfilling their dreams of becoming such vital parts of the St. Croix community over the decades.

Caribbean Journal recently published an article with an update on the Marriott Renaissance reopening. The property is set to open in Spring 2020 and will be managed by Aimbridge Hospitality, the largest third-party hotel management company in North America. We also understand that Divi Carina Bay is targeting Spring 2020 to re-open.

Make note of these upcoming dates:
Oct. 31: Galloween, stop by the Coldwell Banker office in Gallow's Bay to trick-or-treat ?
Nov. 3: Fall Back for the end of Daylight Savings Time — remember, the U.S. Virgin Islands are on Atlantic Standard Time (AST) and do not fall back. Starting on Nov. 3, we will be one hour ahead of EST.
Nov. 21: the first Art Thursday of the season
Nov. 29: Thanksgiving Jump Up!
Dec. 8: Beauty & The Beast Triathlon (we're looking forward to watching our own Stephen Swanton show what he's made of!)
Dec. 14: Christmas Boat Parade