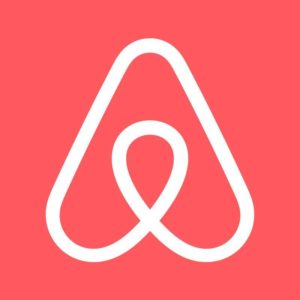 The U.S. Virgin Islands and Airbnb have signed a tax agreement which will allow the online accommodations booking platform to collect the Territory's 12.5% Hotel Room Occupancy Tax on behalf of hosts and remit the funds to the Virgin Islands Bureau of Internal Revenue. The first agreement of its kind in the Caribbean, it goes into effect June 1, 2017.
Earlier this year on our blog, we shared the St. Croix Source's article stating that it's possible the USVI is missing out on millions of dollars in revenue due to the rise in vacation rental web sites, like Airbnb and VRBO. This new agreement will ensure that taxes are being paid on Airbnb rentals, which we can hope will go back into our infrastructure so that St. Croix and our sister islands continue to be a vacation, snow bird and moving destination for years to come.
The agreement with Airbnb is a component of the Mapp-Potter Administration's Five Year Plan to restore economic stability to the V.I. Government. Governor Mapp is quoted saying, "This is good for our Government because it streamlines the collection process and enables more of our residents to participate in the visitor industry. Our hospitality sector will also greatly benefit from the promotional reach of this multibillion-dollar organization."
According to the local Government, Airbnb has about 2,000 active listings across the USVI and a typical Airbnb host earns $7,700 a year.
For our clients who use rental web sites to rent your home, condo, apartment, or villa, if you are using sites other than Airbnb, the Virgin Islands Bureau of Internal Revenue Form 722 VI still applies.