As part of their commitment to the revitalization of downtown Christiansted, the owners of Caravelle Hotel & Casino have acquired the King Christian Hotel and Company House Hotel. Team Fedeles was honored to have been part of the sale and are thrilled with Caravelle's role in making Christiansted even better.
CRG Holdings, LLC, acquired the 44-room Caravelle Hotel in 2015. They underwent $2.5 million in renovations and opened in February 2016.
Also in 2016, they partnered with VIGL Operations, LLC, to manage and operate the addition of a casino to the hotel. One requirement of the casino license is that the hotel have a minimum of 75 rooms. With the recent purchase, the hotel now offers 124 rooms
VIGL plans to undergo further renovations from May through September 2018 to repair damage caused by Hurricane Maria. For now, all three properties are open and accepting guests.
King Christian Hotel
King Christian Hotel, located at 59 King's Wharf, Christiansted, St. Croix. The 44-room hotel overlooks the Caribbean Sea and historic sites including the Scale House, Fort Christiansvaern and the Customs House.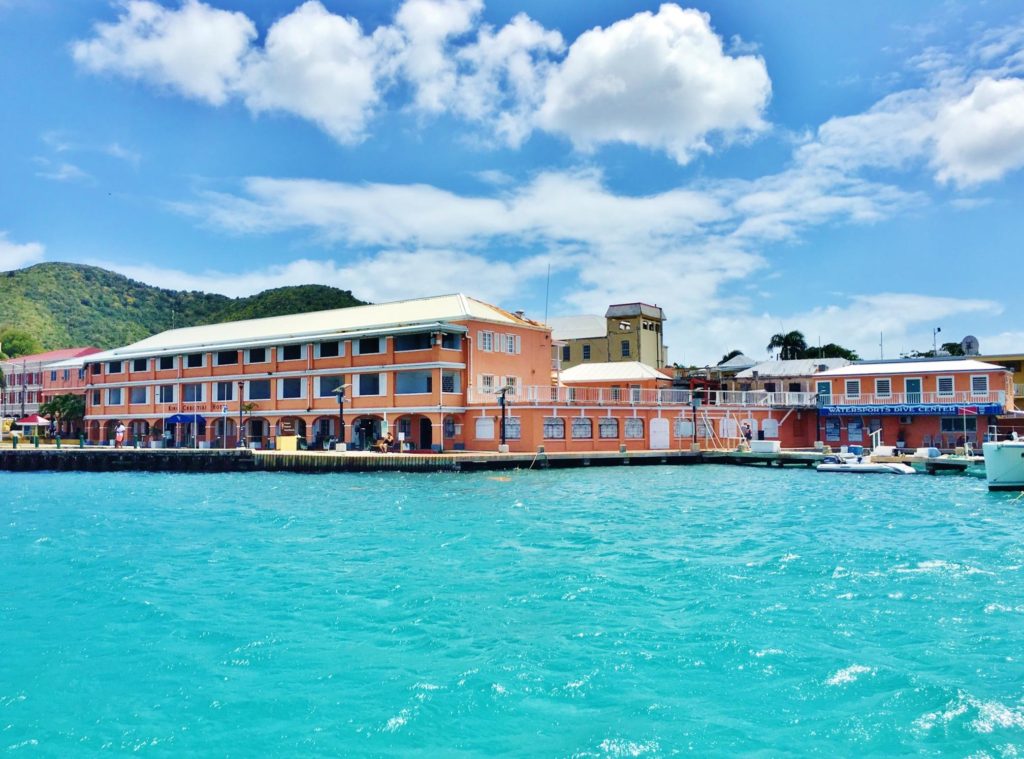 Company House Hotel
Company House Hotel, located at 2 Company Street in Christiansted, St. Croix. The 36-room hotel is steps from the Steeple Museum, Fort Christiansvaern, and the park.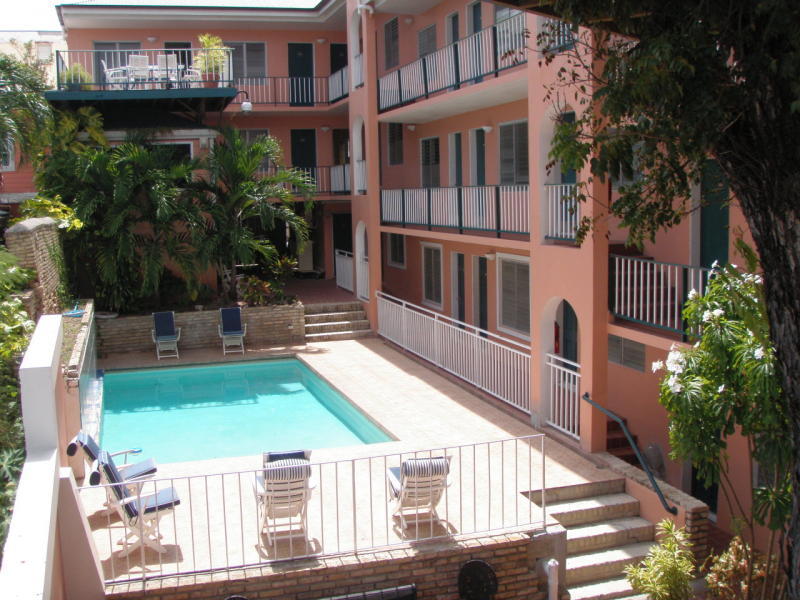 Caravelle Hotel
Caravelle Hotel & Casino, located in historic Christiansted, is an easy-access Caribbean destination for U.S. citizens. Following a $2.5 million renovation in 2016, the waterfront hotel's fresh new look incorporates natural stone flooring, bright open spaces and an on-site casino. The 44-room European-style waterfront hotel blends Old World elegance with 21st-century service and amenities including complimentary WiFi, an outdoor swimming pool, sun decks and an award-winning restaurant. Call 800-524-0410 to make a reservation or to request information.
All three hotels, Caravelle Hotel & Casino, Company House Hotel and King Christian, are walking distance from shops, restaurants, galleries, historic landmarks, as well as adventures including fishing, diving and sailing charters which depart from the boardwalk that both Caravelle Hotel and King Christian overlook.