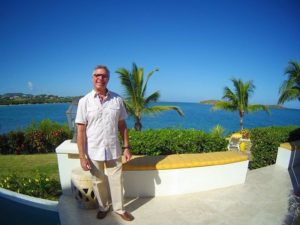 We're so grateful for the support of the www.GoToStCroix.com team! They really are the best resource for planning a trip to St. Croix or for finding a new adventure if you already live here. Even after 25+ years, I still use their web site to plan outings and make recommendations to friends or clients!
If you haven't yet made the move to the Caribbean (what are you waiting for?!?!), you can always daydream while watching the Christiansted Harbor Cam.
Be sure to follow them on Facebook and subscribe to the GoToStCroix.com email list for fun updates about our island happenings.