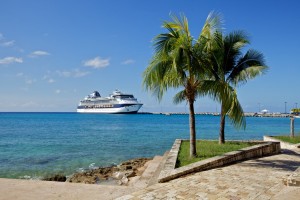 Forbes Travel Guide recently published an article encouraging you to Choose Your Own U.S. Virgin Islands Adventure, featuring St. Thomas, St. Croix and St. John. Their write-up does a nice job at sharing the vast differences between each island.
All three of the places offer a world of engagement, though they do so in very different ways. One plants you squarely at the crossroads of tradition and tourism. Another takes you on a colorful history lesson. And the other simply asks you to walk side by side with Mother Nature.
Can you guess which one we call home? Forbes describes St. Croix as "a laid-back place that's equal parts cultured and cool," and we have to agree. We hope you'll persuade a loved one to visit – we might just convince you to stay!