Ciao! Yassas! Bok! Mario and I are taking advantage of the slower season on St. Croix to take a summer vacation. We are on a spectacular Mediterranean cruise and I thought I'd share a few highlights. So far we have made stops in Italy, Greece and Croatia. Given that my mind is always on real estate, it's no surprise that I am drawn to the incredible architecture, as are many.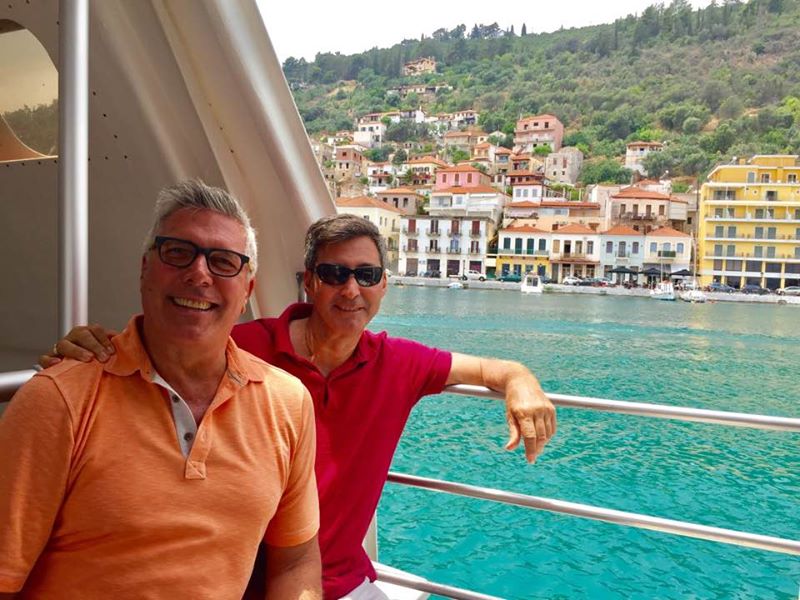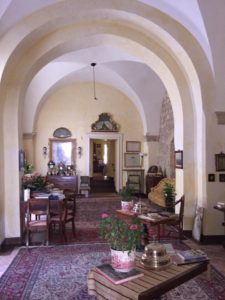 Lecce, Florence of the South in Italy, is rich with Baroque architecture from the 14th century. It is all done with their own sandstone called Piense Leccese, or "stone of Lecce", which was quite interesting. The houses are still inhabited from extended families since that time. We took a tour of homes, which included lunch in one Palazzo — Mario had to hold me back from sneaking upstairs! I asked why they open their house to private tours and the owner said it was to create an income stream to help defray the expenses to maintain their house.
Dubrovnik, Croatia is one of the most enchanting cities we have ever seen. There are walls that run almost 2km (1.2 miles) around the city. The wall system is intended to protect the city; however, the Walls of Dubrovnik have also been a popular filming location for Game of Thrones. A small 1-2 bedroom flat starts at 300,000€ ($335,000 USD) in the Old Town.
One more stop in Croatia and then we're off to Venice where we'll spend four days. Hope you're enjoying the start to your summer too!