Lou Cerullo took a leap of faith in 2017. He made a sight-unseen offer on a condo, then flew down to close four days before Hurricane Irma. He then waited anxiously as both Irma and Maria made their way through the Caribbean. While we were not his buyer agent for that purchase, we learned later that our e-newsletters after the storm had a big impact on him.
We can't imagine how nerve-racking it must have been to have made a commitment to buy a condo, then to watch from afar as a category 5 hurricane blew over it. It was very touching to hear from Lou that he saved all of our post-storm communication because it helped him feel more connected to what was happening on St. Croix.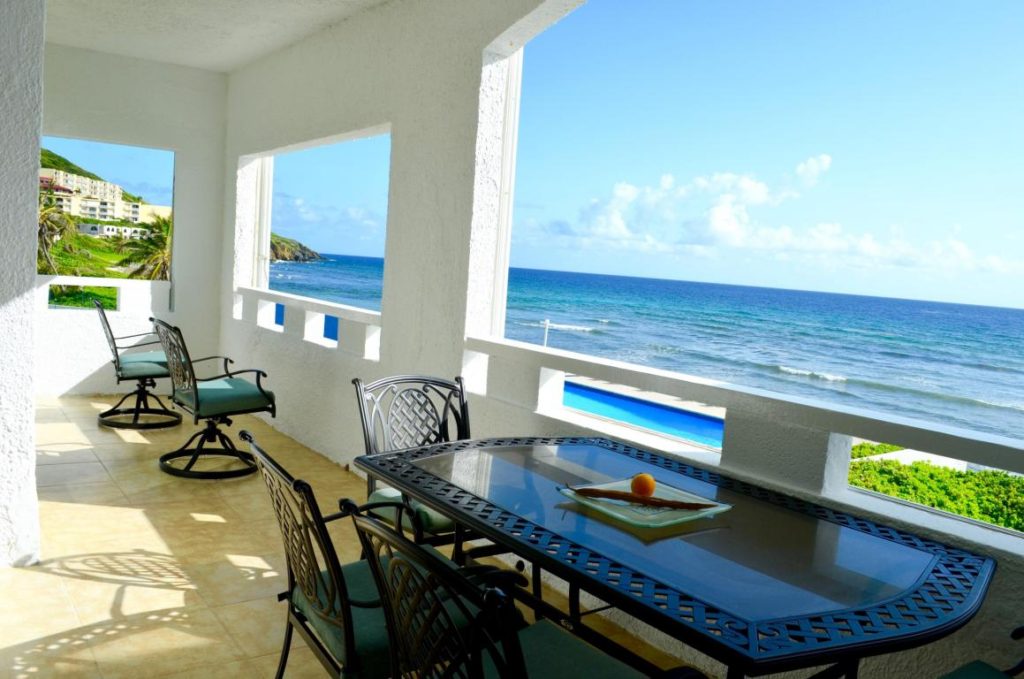 During his career as an engineer on the East Coast, Lou did a lot of traveling. Over 20 years, he experienced the entire Caribbean and decided,
Someday I'm going to retire there.
For Lou, St. Croix had all the things he wanted, but not all the commercialism. After a stretch of owning a restaurant in South Carolina, it was time. He bought his condo, endured the wait after Maria, and finally made his way to St. Croix.
He poured a lot of energy into renovating his new condo, making it his perfect island home. When he wasn't working on his condo, one of his favorite things to do on island was to find Brian McCullough Band playing somewhere. He settled right in to island life.
St. Croix just has a great small town feel. It didn't take any time at all to meet people and make friends.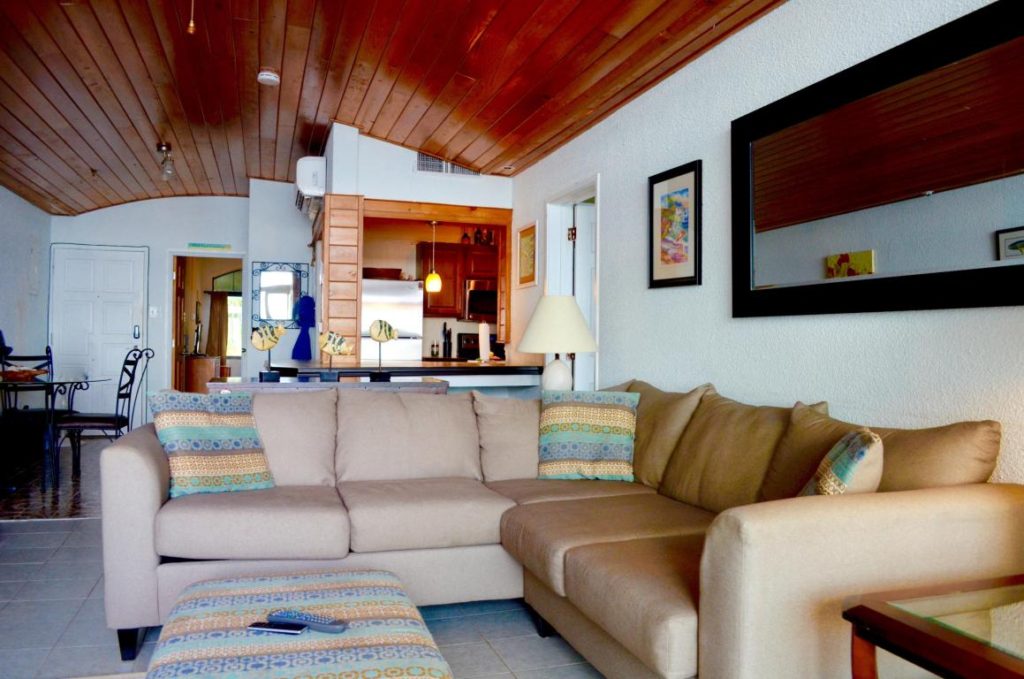 Alas, life took a little turn and Lou needed to head back to the States for awhile. That's when he contacted Team Fedeles to sell his condo. We put together the listing, complete with the write-up and photos, and Lou said:
I loved it! I wanted to buy it all over again!
Lou wasn't expecting to get the full listing price, but trusted our guidance. And we had multiple offers within two days! We're pleased to hear him describe the sale as a "smooth experience".
Now Lou is in Florida living close to family.
I miss St. Croix every day — and I'm in Florida with a beautiful view! Sure, having access to all the shopping options is nice, but I'd give it all up to be back on St. Crox.
Lou's advice for anyone looking for a real estate agent is to find someone who cares enough to patiently answer all of your questions. He was kind to share how much he appreciated our attention to detail.
Someday I hope to really retire — and I'll go back to David to buy my next St. Croix home.
We look forward to welcoming you back home, Lou!