We hope this note finds you healthy and in good spirits. As St. Croix moves back into a "Safer At Home" mode, Team Fedeles continues to take precautions as we help our clients' dreams come true.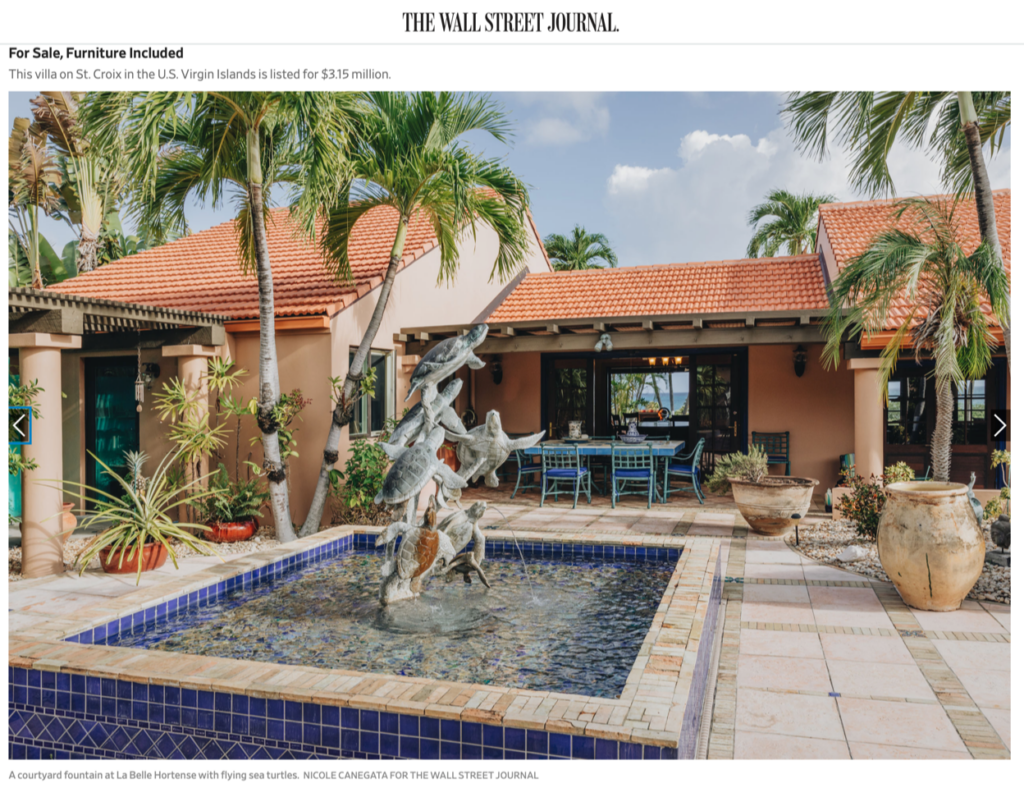 If you've looked at The Wall Street Journal recently, you may have seen a spectacular St. Croix villa featured in the Mansions section. This was none other than our listing, La Belle Hortense, and our wonderful clients, The Stapleton's, in an article about luxury turnkey properties. But don't take WSJ's word for it — grab your toothbrush and come to St. Croix!

We also received the kindest praise from The Jensen's, who have owned two plots of land and two Villa Madeleine condos over the past 18 years. Team Fedeles recently negotiated the sale of one plot of land and, prior to that, their condo.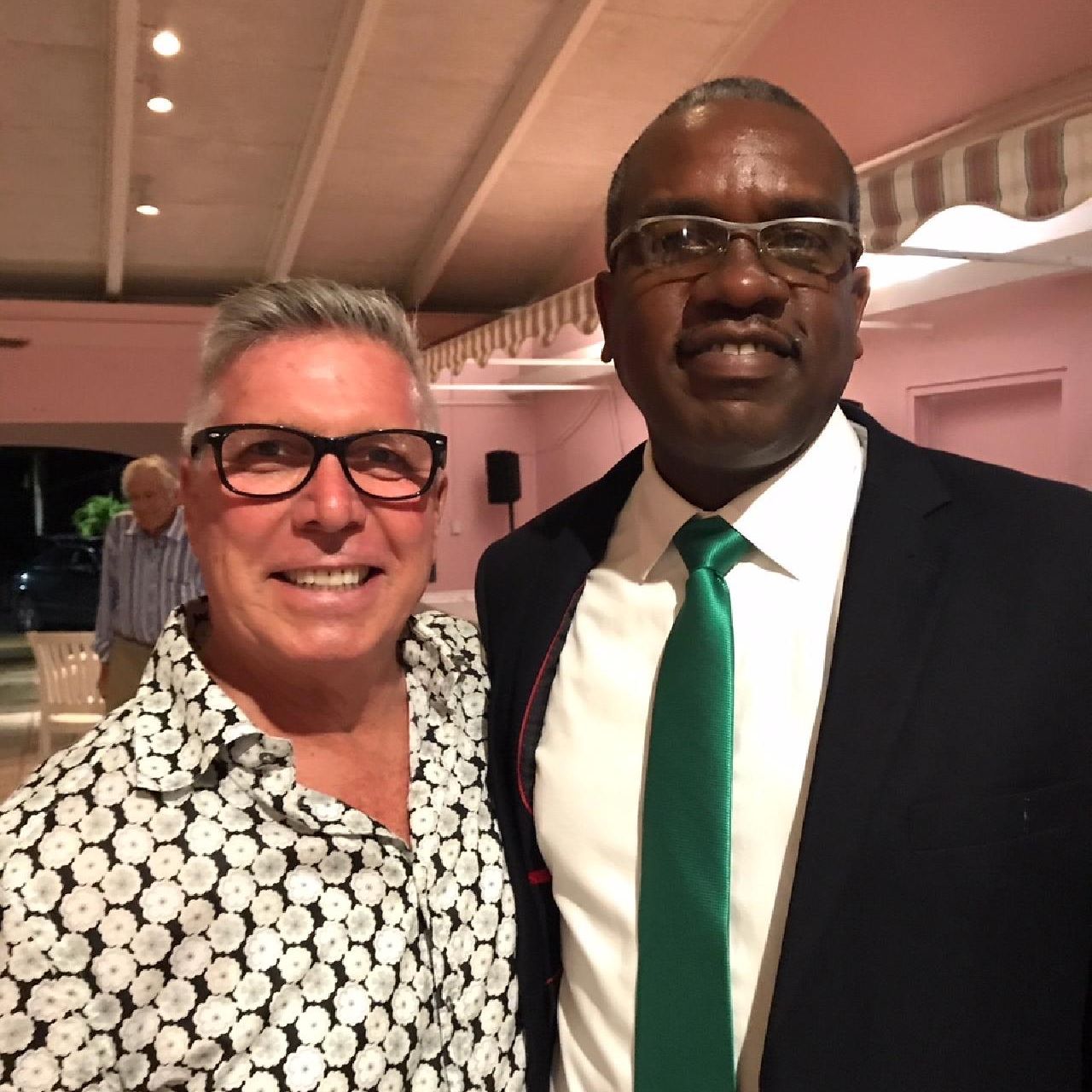 This has been a strange year to say the least. One of the highlights for me has been carryout and socially distanced meals from Ha'Penny Bay Beach Club — and I'm really looking forward to getting back to good times with my Ha'Penny friends this Fall. Tuesday dinners by Chef Loni are phenomenal (my mouth is watering just thinking about her chilled cucumber soup). Thursday game days are fun and again with Chef Loni's amazing food for lunch! Our annual night with the Governor is such a special opportunity — here's a photo of me with Governor Bryan taken at Governor's Night. And I can't imagine holidays without my Ha'Penny family. If you are looking for ways to connect with new island friends and would like to consider membership, check out the new Ha'Penny Bay Beach Club web site and like the Club on Facebook.

Are you ready to sell your St. Croix property? Per the Real Estate Market Watch below, home, condo and land sale prices are up, up, up! Contact us today for an assessment.